Over the years, there have been a number of epic debates that left men everywhere, from work cubicles to bar stools, to debate these great unanswered questions. Whether it be a matter of sports, politics or just basic human subjectivity, we realize that it is our duty to discuss these critical matters towards a resolution (often involving several alcoholic beverages along the way). Jordan vs Lebron, DeNiro vs Pacino, and of course the well-known topic of blondes vs brunettes. Choosing to focus on what we know best, @TheFACrew has decided to take a closer look at the long-debated choice between the buxomly blonde and beautiful brunette.
Let's face it, the public has been putting blondes on a pedestal for decades. As the saying goes, blondes have more fun, and if you saw this video with Trisha Parks, you'd be quick to agree. This obsession with fair-haired ladies dates as far back as ancient Greece, where they prized blonde and recognized it as a symbol of beauty. There's just something about blonde hair that catches a man's eye, and projects a unique sense of beauty and femininity.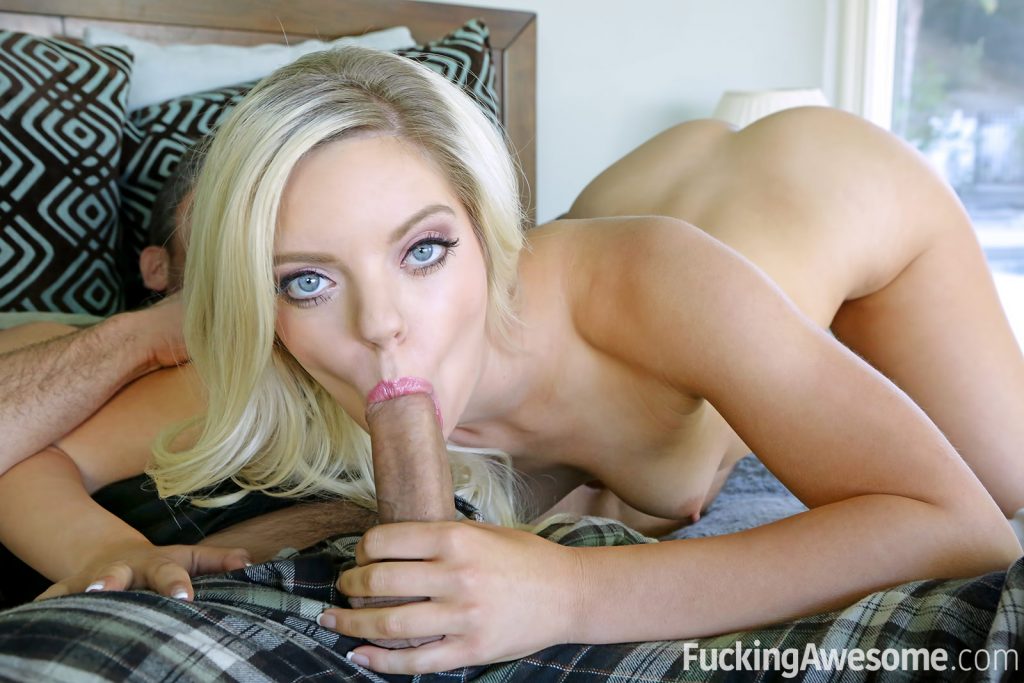 As civilization developed, so too has the fascination with blondes, forever associated with the image of the ideal women. America has done its fair share in reinforcing this image of blonde perfection by idolizing its leading ladies, perhaps none more iconic than Marilyn Monroe. This buxomly blonde had sexy curves, golden locks and a look that left men everywhere wanting more. The naughty blonde look is still a crowd pleaser today, and if you don't believe it just take one look at Kenzie Taylor in "BBC Revenge sex" and tell us what you think!
While most of society may be obsessed with blondes, there are just as many gorgeous brunettes walking the streets and turning the heads of men everywhere. There's a flip side to every argument, and one of the benefits to being a brunette is that you don't get saddled as the dumb, ditzy girl solely due to the colour of your hair. Brunette's often come across as more intelligent and assertive, both of which can be very sexy qualities in a women. Add in a professional setting and a pair of glasses and you're left with a dark-haired woman who will leave you thinking naughty things. (If that sounds like more your style, then I strongly recommend you check out this video with Vicki Chase)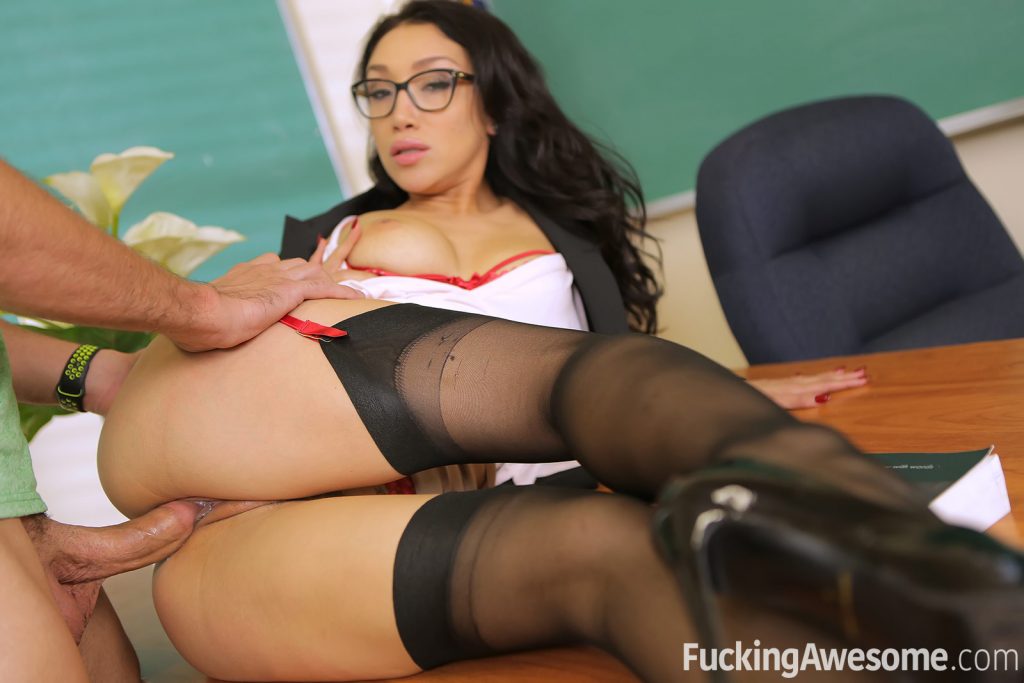 While there's clearly no right or wrong answer, it's still a fun debate! Some men just love those blondes, while others can't resist the look of a brunette. Whether you're a fan of Betty or Veronica, it doesn't matter as long as you're having fun and getting down and dirty. @TheFACrew wants to hear where you stand on this age-old debate! Are you more a fan of the buxomly blonde or a beautiful brunette? Let us know your thoughts in the comments below and share your favourite video of a blonde or brunette!
Check us out on all socials!